I know it's a common fashion problem within the Goth community and I've seen a few bloggers with similar post so I'm going to post images from etsy and other sites of swim wear that I'd.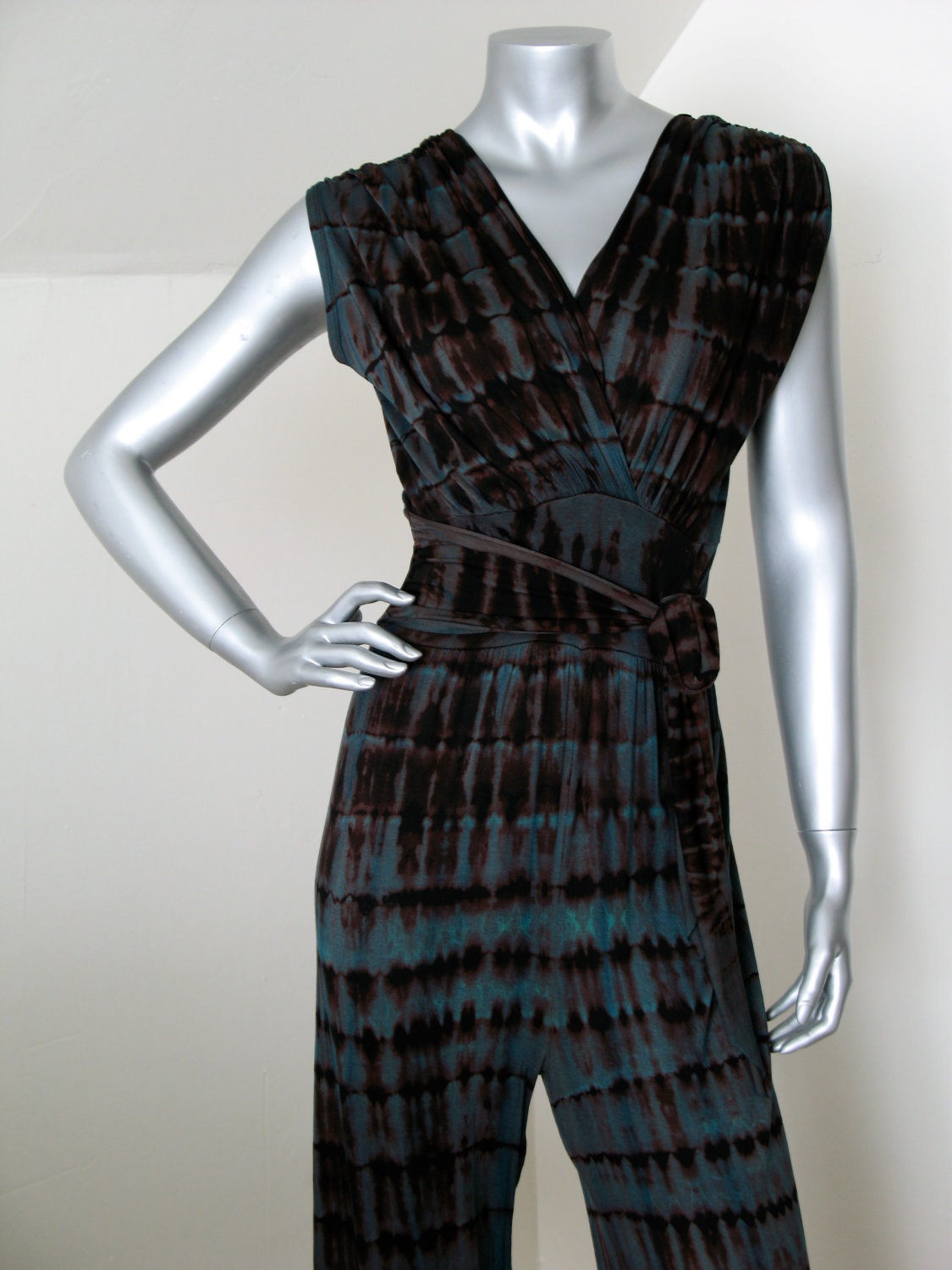 Hand Dyed Tribal Punk Swim Suit Cover up
Black Retro Rouched One Piece Swimsuit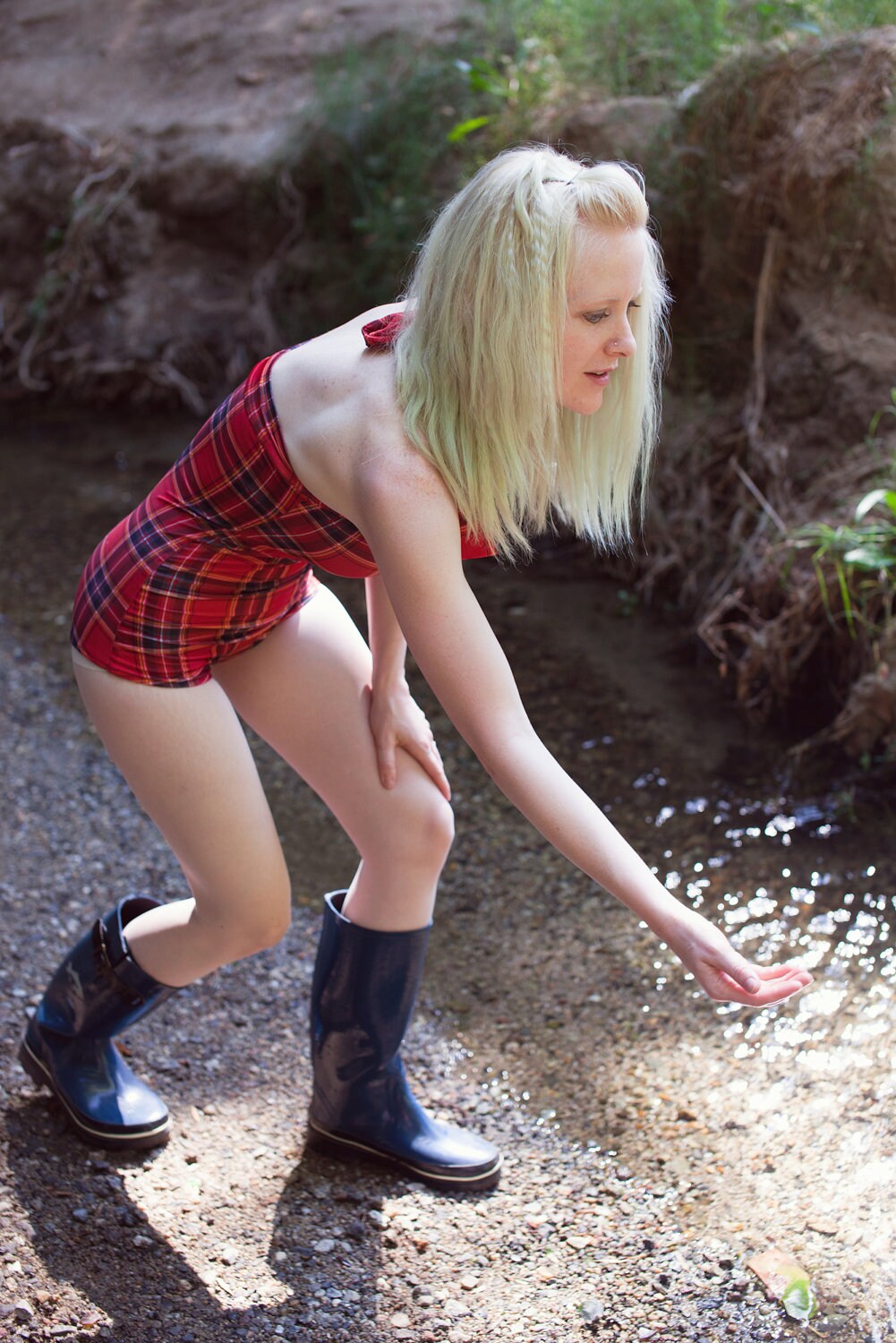 Red Plaid Retro One Peice
Goth SwimSuits
Skeleton Bikini
Rib Cage Halter Top
Something For the Guys
Skull Trunks
Source
You can always look for vintage or retro swimsuits online or in any secondhand shop.
Some designers let you customize your own swim wear. I hope this post is helpful for those still looking for something that fits your taste and comfort.
Onething I like to look for in swim suits is
*Color - preferably black
*Comfort- No ridding up or heavy knots at the back. No wardrobe malfunctions. I like to make sure that all of my clothes especially bikini's, strapless shirts, halters, etc are what I'd like to call Jump proof. Try it on as securely as possible and jump up and down a few times and make sure nothing falls, brakes, snaps, or anything.
* Coverage- I prefer shorts for bottoms as apposed to bikini bottoms because I don't want my butt to hang out fro the sides. I feel as if I'm wearing underwear. Shorts are more secure, less likely to ride up and being that the are not supported by strings or hooks at the sides it's less likely to have any wardrobe malfunctions.
*As for tops I'd like them to cover as much of my chest as possible and have all of the support I can get.